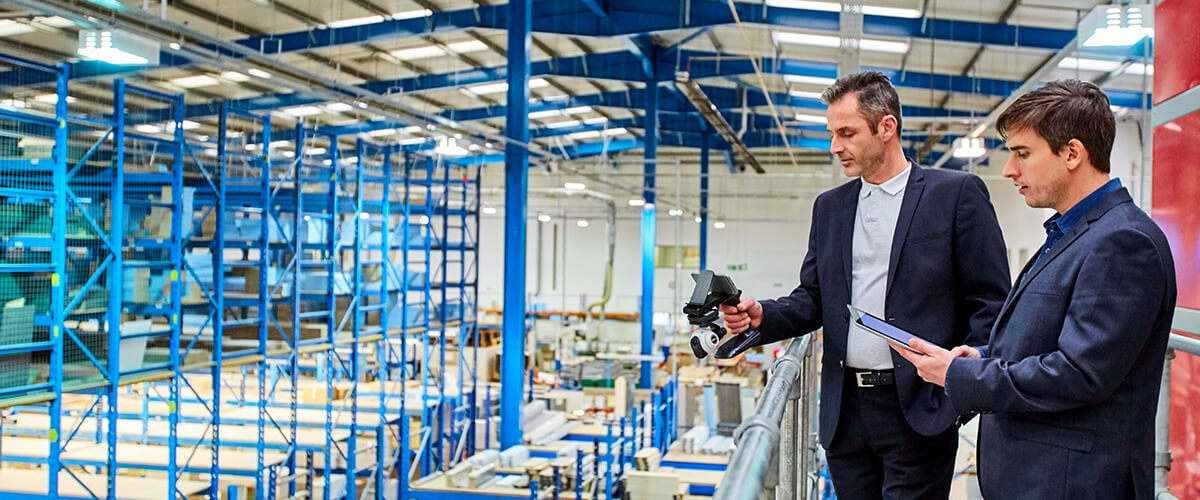 Keeping your commercial security system up to date is important. As new technology enables more efficient systems, and older technology becomes unreliable, regular security audits and system maintenance can help ensure there are no lapses in protection over the years. Along with our Peace of Mind Guarantee we are committed to delivering continued support and trustworthy expertise.
Is your property due for a security audit? We can review your current system and help to make it more efficient and reliable.
We provide comprehensive recommendations and inspections of your entire site, including your current security alarm system.
Installations are based on what the best commercial alarm system may be for your location, taking into consideration business security best practices and the unique needs of your organization.
The full commission of a security system installation includes detailed training and reference materials to assist you in the operation of your system.
Ongoing inspections by ProTELEC include maintenance and health checks of your alarm security systems following installation. This security system monitoring will ensure that your business security is fully functional and doing what it is supposed to do – protecting your employees, organization, and property.
Contact us to learn more about how our integrated commercial security solutions can help protect your business and bottom line!