PROTECT YOUR PROPERTY FROM DAMAGE AND COSTLY REPAIRS WITH REAL-TIME DATA AND 24/7 MONITORING
Water Flow Monitor
Along with monitoring for leaks and detecting water pipe ruptures, water flow monitoring will save you money. The data collected by the monitoring system enables you to fine-tune your property water usage.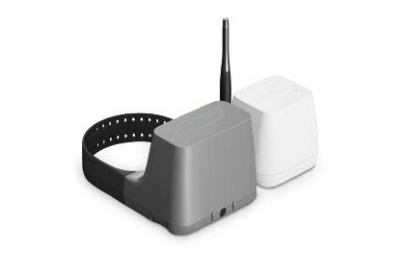 WateR DETECTION SENSOR
Designed to be located near any areas of water leakage concern, such as toilets, sinks and hot water tanks, this sensor will detect moisture and send an immediate alert if flooding is present.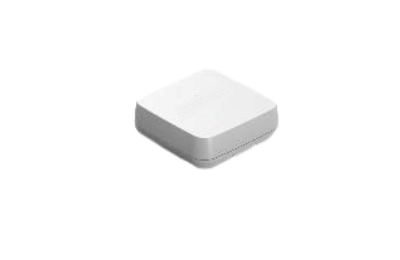 HUMIDITY AND TEMPERATURE SENSOR
Ideal for protecting server rooms and other sensitive equipment from high temperatures and high humidity levels.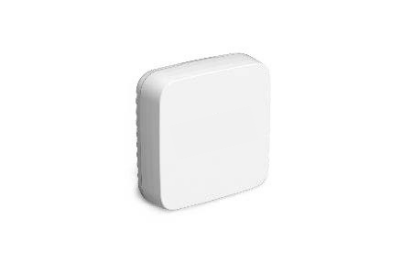 How do water flow and environmental monitoring sensors work?
The Water Flow Monitor merely sits on your water meter, is non-invasive and does do not compromise or modify water meter readings, the magnetic field, impeller or other water meter components. It tracks water flow up to the minute by passively receiving mechanical signals sent by the water meter. Within minutes of installation, your water usage is being monitored and usage data is collected.
In real-time you can see how much water is being used at your building, along with humidity and temperature information. This information is accessed through a secure web portal, providing data that can help property owners who need to reduce water or energy usage and save money. The web portal has tools to compare multiple properties, and data is presented through visual graphs and detailed reports to help your team prioritize and resolve issues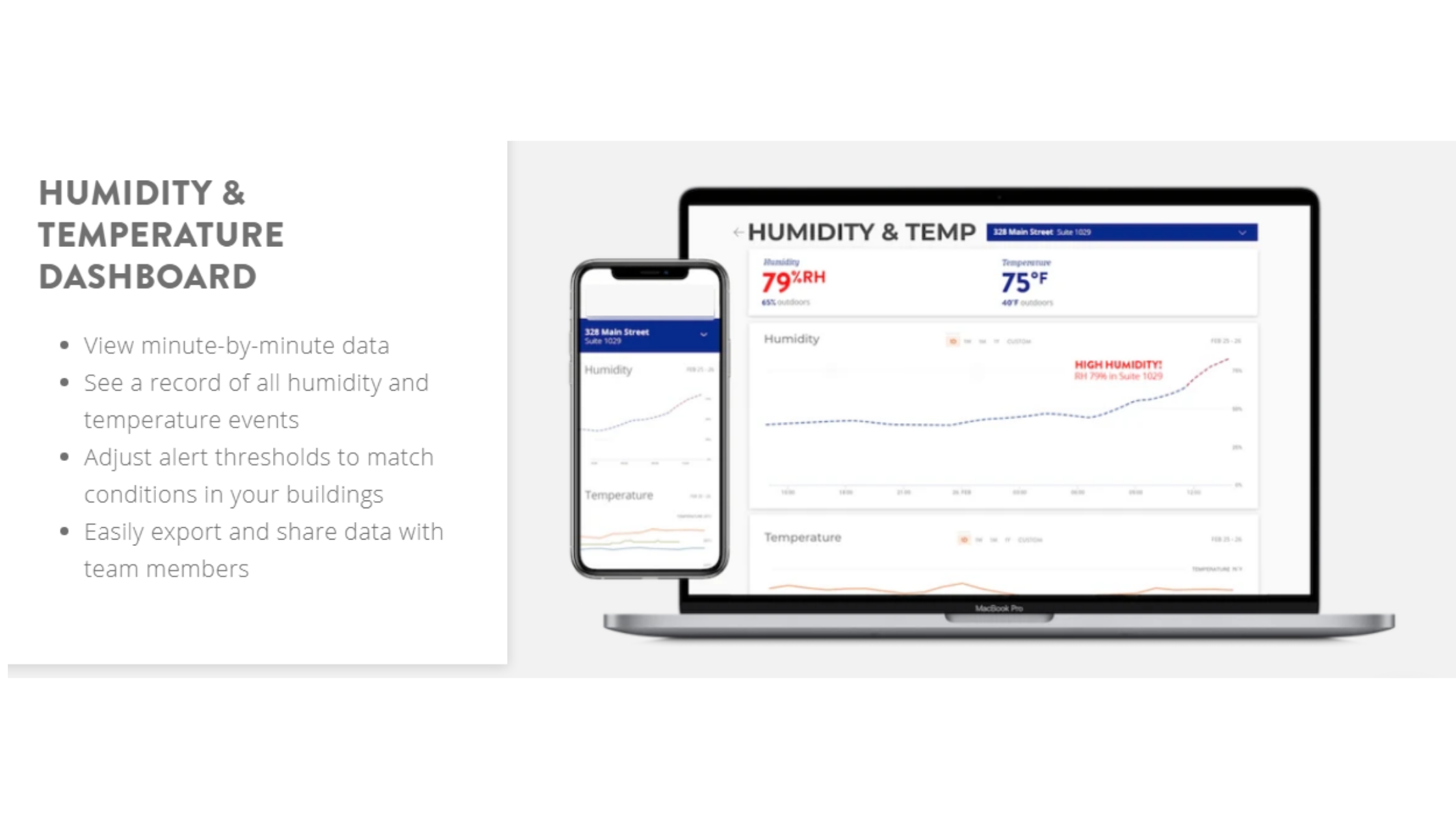 ProTELEC environmental monitoring solutions are suitable for:
Commercial properties
Schools
Offices
Food production
Energy Management
Our Environmental Monitoring System continuously analyzes water use, detects flooding, and monitors temperature and humidity in key areas of your property.

Changes in water use or environmental conditions will trigger alarms in our Emergency Monitoring Centre. Our trained emergency operators will notify you as soon as a leak or other issue is detected. No internet or WiFi needed, as each environmental monitoring system sends data and alarms via a sensor relay with a built-in GSM communicator. System installation is simple and quick, requiring no operational downtime and minimal servicing.
Contact us for more information about our environmental monitoring solutions.