Always Have an Eye on Your Business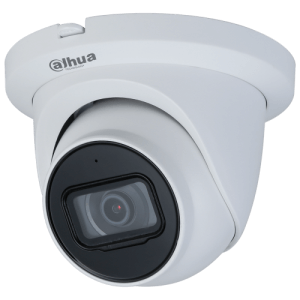 Whether in a large production facility, commercial or institutional setting, your team needs to keep an eye on different areas of the property or monitor several angles of the same area. We work closely with you to develop a coordinated surveillance approach utilizing the latest in smart surveillance cctv security systems.
Feature rich video surveillance camera systems such as thermal imaging cctv and wireless network cameras allow you to observe activity in your facility, helping you to understand what happens when you are away or your business is closed. Smart motion detection uses the latest AI and algorithms to reduce false alarms and deliver the most useful surveillance video data for playback via web interface, standalone monitor, or smartphone.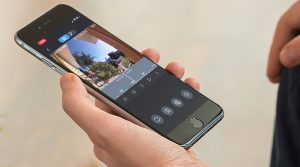 ProTELEC provides installation and routine maintenance to ensure your security CCTV system is working properly. Contact us to learn more.