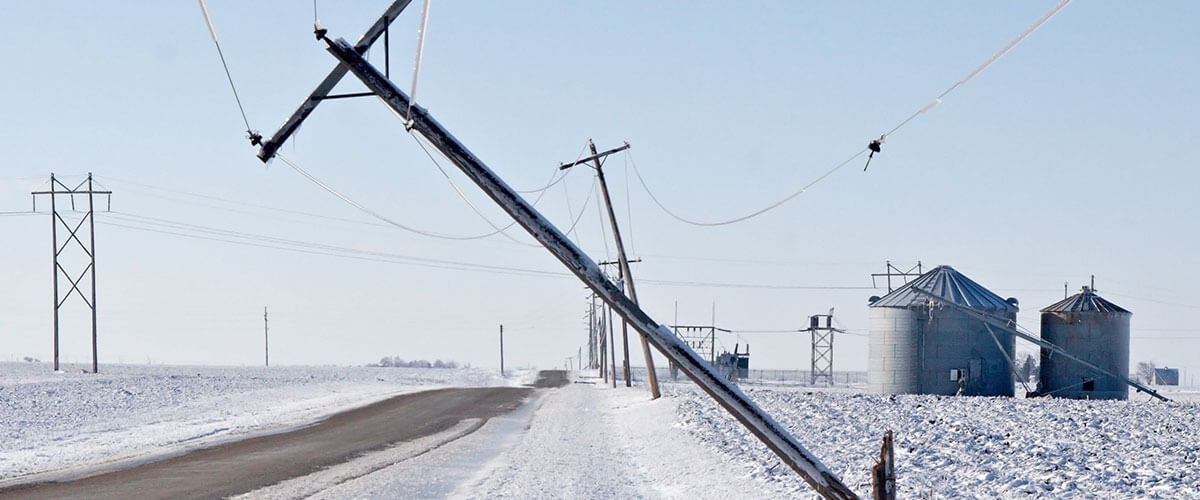 Approaching property security with a philosophy of prevention is the most effective way to protect your bottom-line. Including communications redundancy enables monitoring services and business owners to count on receiving security system alarms, ensuring a timely response to emergency situations.
Making sure that monitoring services continue uninterrupted, whether by weather, property damage or foul-play, is an important step to take. When major telecom networks fail, having a backup line of communication can help detect and prevent criminal activity, equipment failures, and onsite emergencies.
Backup transmitters are installed onsite, configured to relay alarm signals to our Emergency Monitoring Centre using ULC approved radio or cellular networks. Redundancy in alarm transmission is best achieved with this wireless solution, remaining operational and effective even if telephone lines are disabled.
Not sure if your security system includes backup alarm communication, or want to learn more about what kinds of line security would work best for your property? Contact us for custom line security risk assessments and solutions.