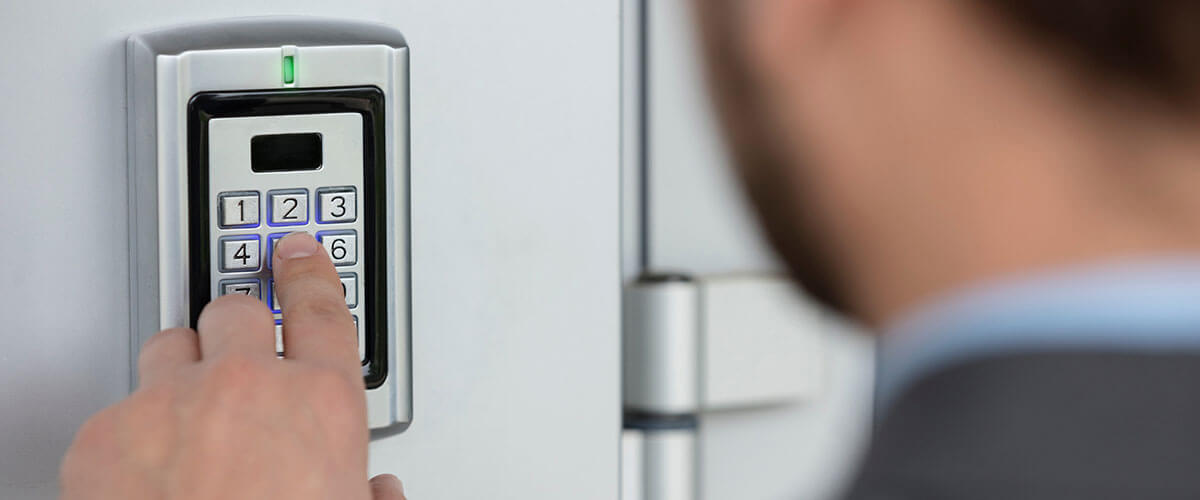 Our Intrusion Products
Our intrusion prevention and detection solutions will ensure the safety of your assets, employees, and organization. With alarm and monitoring systems tailored to the unique needs of your property, ProTELEC specializes in preventative security services to stop break-ins and burglaries before they happen. The following is a list of some of the more commonly used intrusion and property crime prevention solutions:
Your command centre, available with a variety of functions and settings to suit your business and your hours of operation. Manage access control settings, set burglar alarms and more from a central, onsite keypad, or use the digital keypad app to remotely manage your commercial property security system.
Glass Break Sensors:
Instantly trigger an alarm triggered by the sound or sensation of breaking glass, often while an intruder is still outside of the building. ProTELEC's security alarm monitoring services provide an immediate response and notification, to help in preventing further damage to your property.
Door and Window Contacts:
Detect the slightest shift in movement when your facility's entries are closed, immediately triggering your alarm system.
Infrared Motion Detectors:
Alerted by movement or irregular body temperature, protecting open areas inside your business, school or office building. Further improve property security with the addition of thermal imaging cctv cameras and security alarm monitoring.
Indoor/Outdoor Cameras: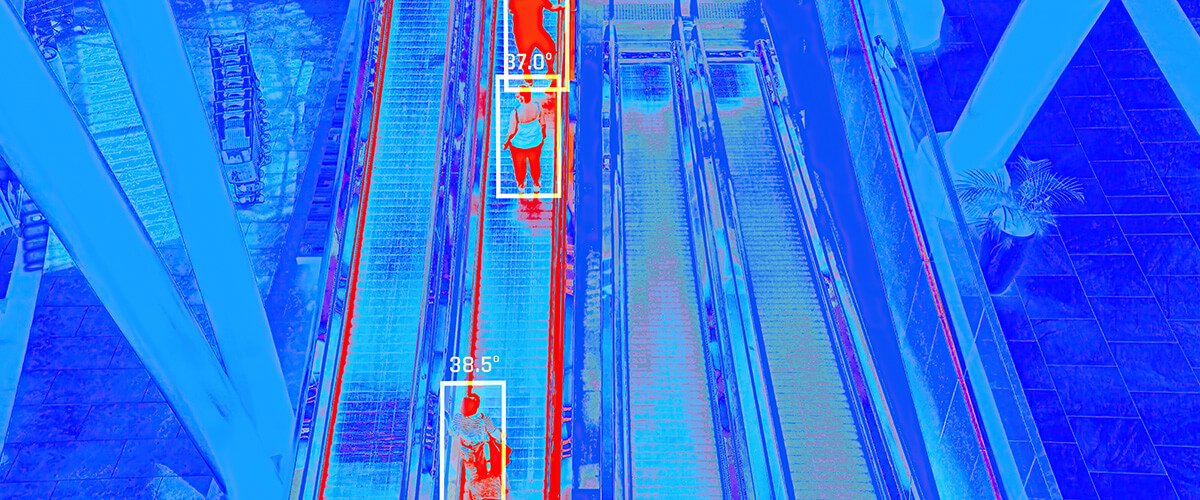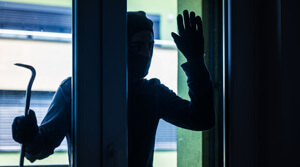 ProTELEC has a wide range of intrusion prevention and detection products to suit your needs. Contact us to learn more about how we can help protect your property.