Since the 1980's, ProTELEC has been serving the security needs of businesses and properties throughout Westman from our local office in Brandon, Manitoba. Our Brandon team has 60+ years of combined experience and we have cultivated many long-term business relationships in the community. ProTELEC Brandon provides security system installations and monitoring to local businesses and organizations, including municipal departments, retail properties, and educational campuses. In 2016, ProTELEC purchased Allen Leigh Security & Communications, and their Precision Cam division continues to serve the agricultural property and livestock monitoring needs of farmers across Manitoba.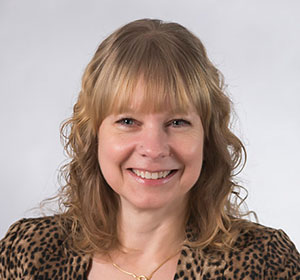 Laureen Madill
Laureen Madill is the Branch Co-manager in Brandon. Laureen was born and raised in the Brandon area, and she has lived in Brandon for 33 years. Laureen has been with ProTELEC since 2007.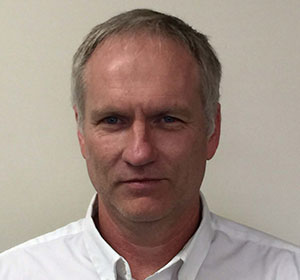 Patrick Madill
Patrick Madill is in charge of Special Products and Quality Control. He was born and raised in the Brandon area, and he has lived in Brandon for 33 years.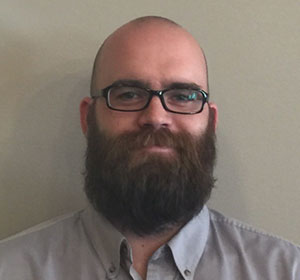 Eric Walker
Eric Walker is a Service and Install Manager. He was born and raised in Brandon and he has been with ProTELEC since 2005.
With offices in Winnipeg, Manitoba and Brandon, Manitoba, and security specialists based in Alberta and British Columbia, we are able to deliver exceptional services across western Canada. ProTELEC has a senior team of experienced security and safety consultants ready to provide exceptional security services and industry-leading solutions to protect your business and personnel.