​As uncertainty about the future of onsite business operations continues, now is an excellent time to consider how physical business locations may be vulnerable to burglary, vandalism and theft. 

Identifying weak points, outdated security and surveillance methods is the first step toward securing business assets and protecting onsite personnel:
Is there perimeter security protection incorporating camera and audio techniques to deter incidents before they happen?

Modern surveillance systems enable a more proactive approach to detecting and deterring crime, saving you time and money.

Are exterior spaces and entry points covered by camera surveillance?

Ensuring that there are no gaps in coverage can make all of the difference.

Are all cameras and alarm devices operational and being monitored?

Routinely reviewing all security devices is the only way to be certain that a system is functioning properly.

Are there prominent signs and decals near entrance points to deter acts of theft and vandalism?

These visual warnings that a property is being monitored can often discourage would-be criminals before they act.

When was the security setup last inspected? A schedule of every 12-18 months is optimal.
Do all entry points have a door access plan? The latest technology enables the opening and closing of doors remotely via an app, which can be a very useful and discrete tool in business and employee protection.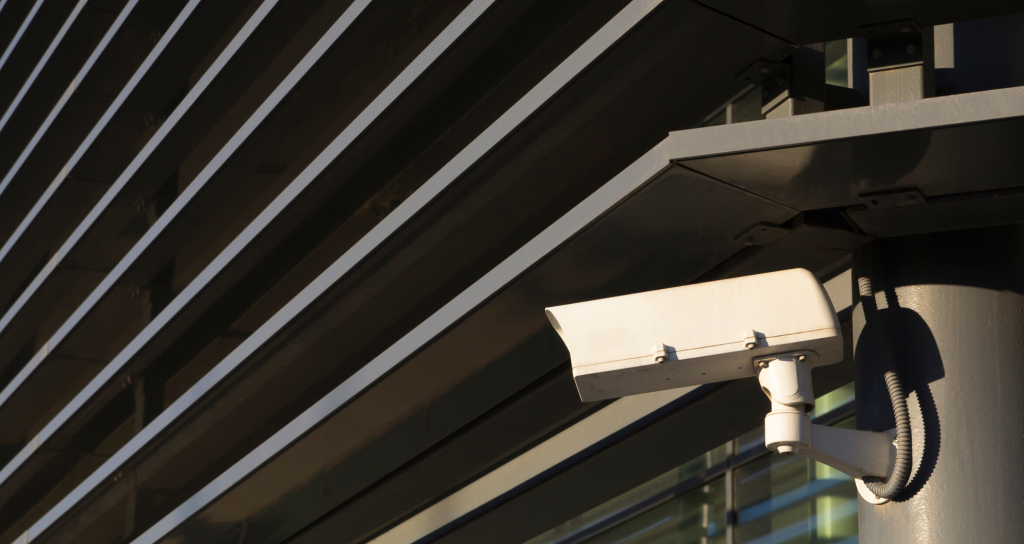 There are many aspects of building security to keep in mind, and the best commercial business security systems will not be one-size-fits-all; there are several types of business surveillance camera systems, and a range of monitoring solutions, intrusion detection products, and door access control options.
The right combination of video security cameras and surveillance products can be customized to suit the needs of small businesses and larger commercial locations. Consulting with security experts can help identify onsite vulnerabilities and determine the most cost-efficient and effective business security solutions.
Contact ProTELEC to learn more and to book a free onsite business security assessment.