IT IS AN UNFORTUNATE FACT THAT UNLOCKED DOORS CAN PUT EMPLOYEES AT RISK. USING A VIDEO DOORBELL CAN HELP.
This is especially true at business where staff may be isolated or working with the general public. In communities across Canada, brazen robberies and thefts are being fuelled by drug use, organized crime, and eroded social services. The headlines are full of stories of break-ins in broad daylight and violent altercations putting employees in grave danger.
Gone are the days when you could leave your doors open to the public. Fortunately there are preventative security tools available to help solve this problem. Commercial doorbell cameras provide business owners with a way to visually screen people before they enter a property. Using a video verification process has many benefits to the safety of personnel.
Here are 5 reasons why the best video doorbell controls are essential for effective commercial property security:
As simple to use as a doorbell
With the push of a button, customers, delivery workers and anyone else needing to enter can indicate their arrival and start the video verification process. There are no keycards to lose and no codes to remember. The process is intuitive to people who have never used a video doorbell before, making it easy for anyone to use.
Use the app to see who is at the door
Employees can see and speak to whomever is at the door by using the smartphone app or dedicated console. Photo IDs can be reviewed and recorded, or screening questions can be asked before entry is granted.
Remotely unlock and lock doors
Integrating door lock release hardware is simple and allows staff to seamlessly verify and enable entry from the video doorbell app or console. This integration is particularly useful for retail establishments selling controlled substances such as alcohol or cannabis. The ability to efficiently control access remotely improves security measures when staff may be multi-tasking and assisting customers at a counter or register
Easily control access at all points of entry with fewer staff
Whether a retail establishment, shipping warehouse, or office building, there are probably many doors to keep an eye on. Shipping/receiving doors are particularly vulnerable, as they are usually around the side or back of a building and with minimal visibility from the inside.

With a video verification system and app, staff can be anywhere on the premises and review arriving deliveries or customers. The commercial video doorbell console is a great addition if the control of exterior doors will be done by a receptionist or someone at shipping/receiving. This flexibility reduces the possible need for multiple employees at those doors.
Added protection for opening and closing shifts
Just before a business opens as employees arrive, or after it closes when staff are finishing their work and preparing to leave, can be the most vulnerable times of day. Often these shifts require employees to work alone for a short period of time and protecting them from burglaries and assaults can be especially important. Providing staff with a doorbell camera enables them to visually confirm who is waiting outside the building or who is trying to gain entry after-hours is an effective safety measure that every business should consider.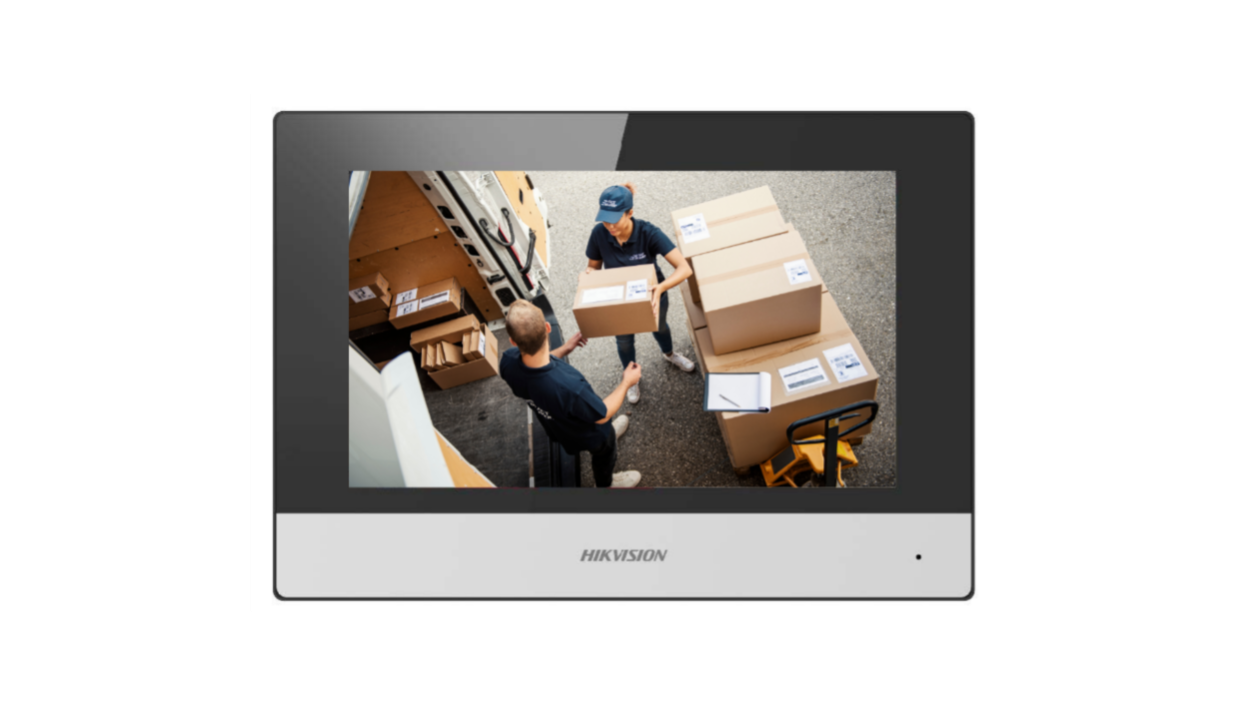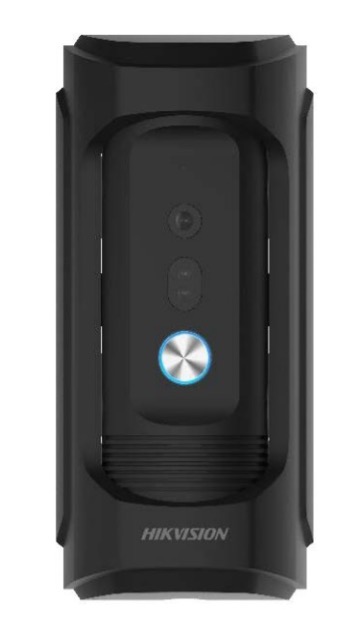 As a bonus, many businesses and service providers such as medical clinics may want to provide their clients with a greater sense of security. Using video access controls can make waiting rooms and building lobbies safer, improving the customer's experience and peace of mind.
Contact us today to learn more about our commercial security services and access control systems.